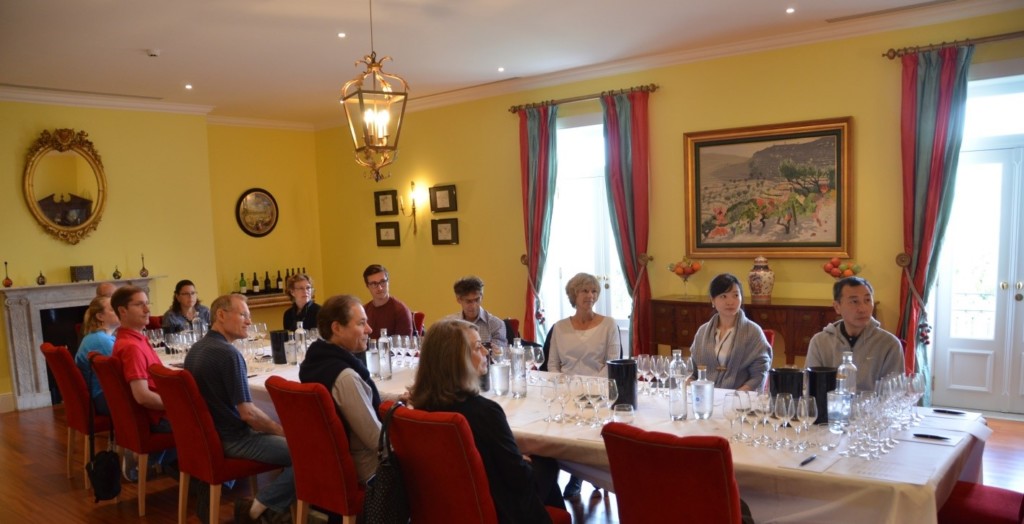 Our 2018 Tour Dates
Fortification Tour "Port & Madeira" – May 20 – 27, 2018
Five Regions Tour – June 3 – 10, 2018
Port Harvest Tour 1 – September 9 – 16, 2018
Port Harvest Tour 2 – September 23 – 30, 2018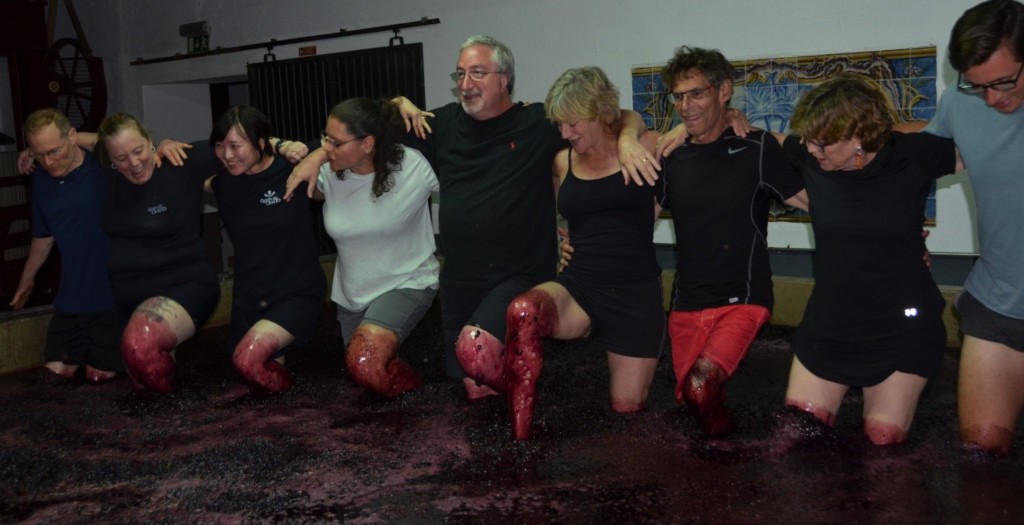 In 2018, we will have led more than three dozen tours over the past fourteen years, and the greatest testament to the passion we put into each tour is that our guests keep coming back. More than a third of all our guests have traveled in Portugal with us at least twice, and numerous guests have been on five or more of our tours. Passion and experience!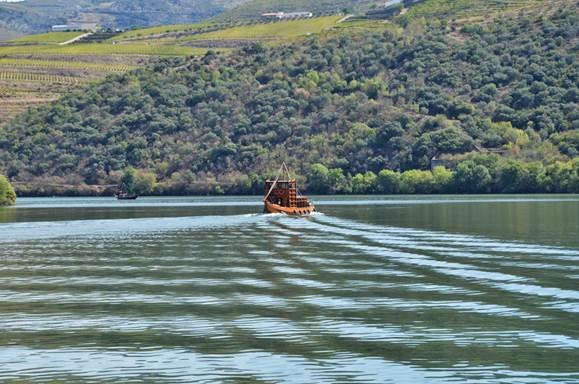 Our unique point of difference is not only the high caliber of wines or educational aspect of these bespoke week-long explorations, but stems from the pride we take in researching a wide range of authentic regional cuisine, top chefs and restaurants to delight the palates of the most discerning gastronomes. Additionally, we introduce our guests to the esteemed individuals from the Port, Madeira and Portuguese table wine trade, who greet us with a warm welcome and wisdom at every destination. The result is magical!
While the focus of our tours has always been Northern Portugal, (Port/Douro/Vinho Verde) plus the island of Madeira; several years ago we began exploring wine regions in the center of Portugal. 2018 is our 4th consecutive year of hosting the exceptional Five Regions Tour which has quickly gained a devoted and international clientele. Our guests love to discover the interior of Portugal, amazed by its natural charm, the history, culture and incredible food & wine scene. This year we are planning an all-star tour, selecting the very best wineries that Portugal has to offer!
Remaining flexible right up until show time, we listen to the wish list of our guests and pay heed. It's just one of the reasons we've been embraced by so many regulars. We're honored to have these guests join us for their annual vacations and we take this responsibility very seriously, trying to up the ante of our programs each and every year.
The Ultimate Portugal Wine Experience!
For more information or reservations by email: [email protected]